"I came out and I won that race," he recalls. "I was like, 'I guess if I put the time in, I can do it.'"
After that, Kempson grew into a force to be reckoned with. In 2019, he nabbed two podium finishes in the Spartan U.S. National Series, finishing third overall, came in third place in the Spartan North American Championship, and came in eighth place in the Spartan World Championship.
"When you don't come from that background, people tend to look the other way."
Getting to that elite level hasn't been easy. Many top OCR competitors have racked up impressive finishes in ultramarathons and traditional trail running events. By his own admission, Kempson struggles with distance running, especially in the mountains.
"It's hard mentally to get through that, but it's also hard to earn somebody's respect," he says. "When you don't come from that background, people tend to look the other way."
Over the past year and a half, Kempson has been working hard to earn that respect. But he's doing it on his own terms. Although he does do some indoor training, like recovery exercises in the pool, most of his fitness comes from spending every day outside. He packs his schedule like it's an adrenaline junkie's last week on earth: trail running, kite surfing, mountain biking, rock climbing, and skiing are just a few of his favorite activities.
"It's about being outside, connecting with nature, and going on an adventure, which really pushes me," he says.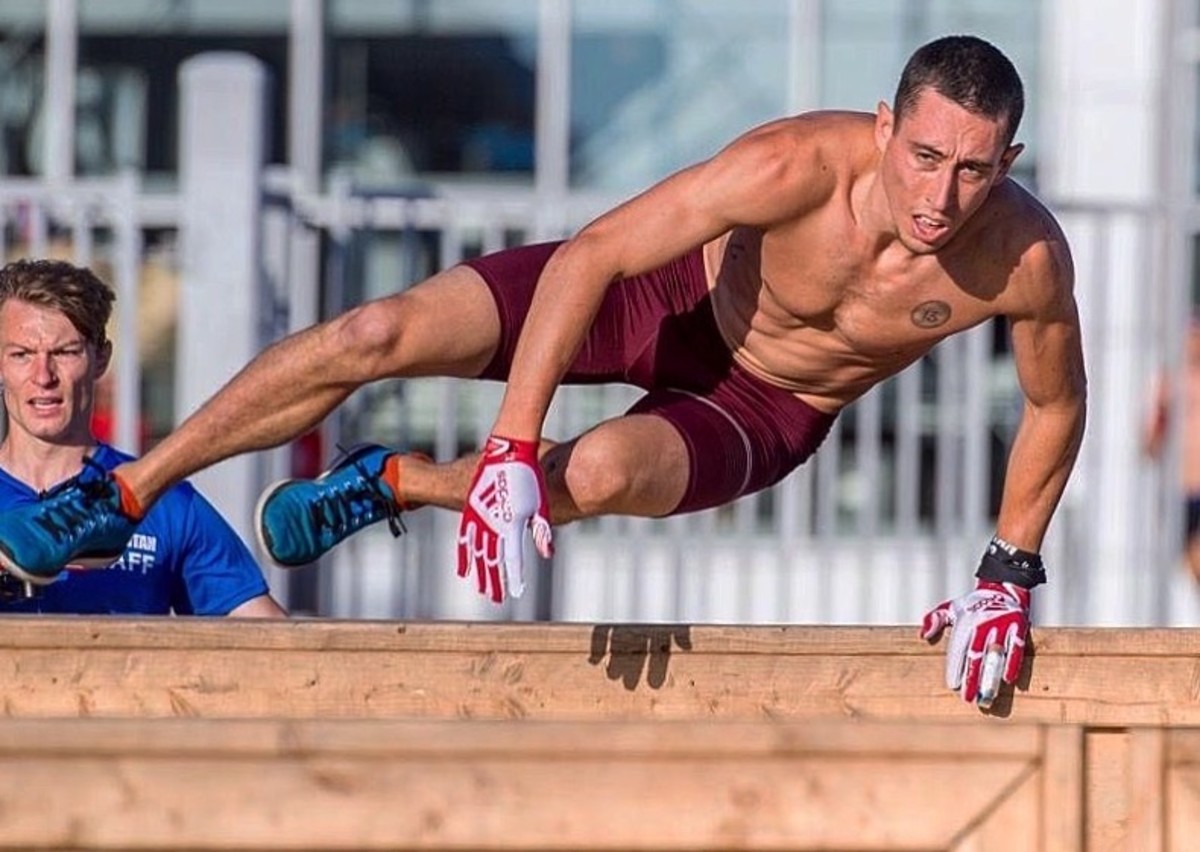 It's also an ideal way to train for OCR, which demands a deep well of skills.