Professional snowboarder, founder of Protect Our Winter (POW), and environmental activist Jeremy Jones just released the new trailer for his upcoming film, "Purple Mountains." The one-hour documentary—directed by Josh 'Bones' Murphy and produced by Liars & Thieves and Teton Gravity Research—tells the story of Jones' search to mobilize outdoor enthusiasts of all walks of life. The purpose: to move forward on a common path toward climate policy that will benefit the health and well-being of our planet…and spreading that message, one voter at a time.
<!– –>Purple Mountains follows Jones as he navigates our country's divide through a new lens—celebrating outdoor recreation's ability to unify opposite sides of the political spectrum. "The film captures Jeremy's evolution as an athlete, activist, business owner and father, and follows him as he forges toward a common future where clean air, clean water and a healthy environment are the priority," Murphy said in a press release. Don't think it's all advocacy and no on-mountain action, though. The film also captures some incredible low-carbon-output backcountry riding and skiing adventures close to home in some purple battleground states in the western U.S.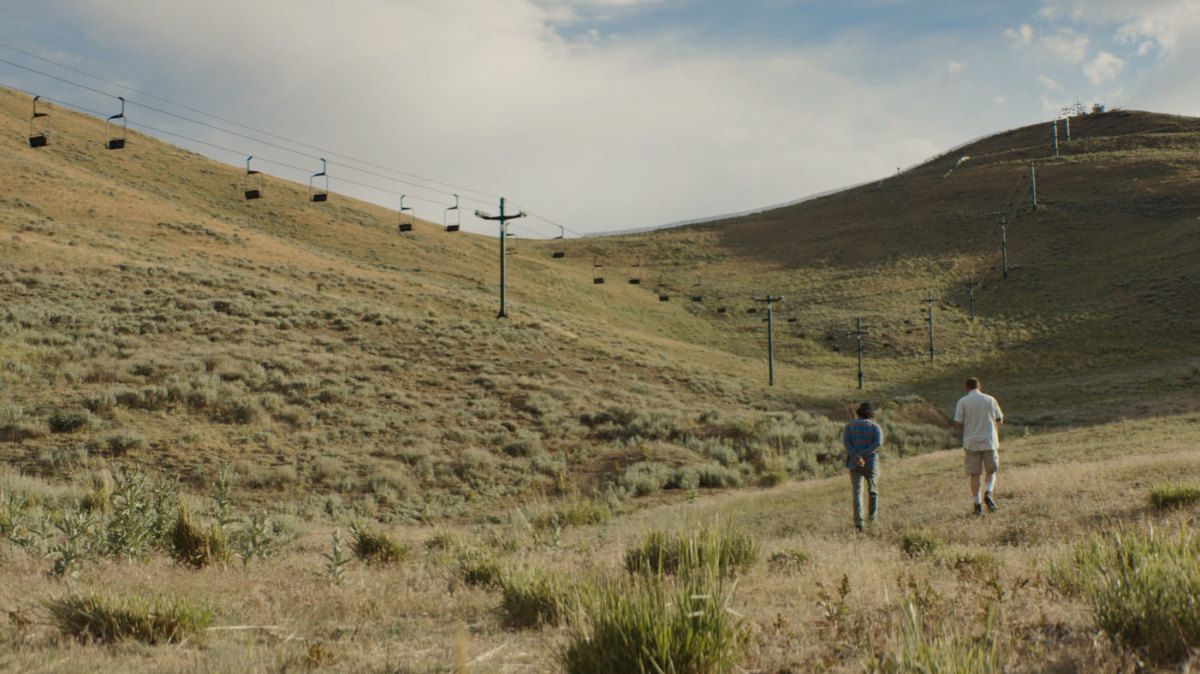 "I've always wondered if we're really as divided as they say we are. We're still all Americans at the core," said Jones. "So I decided there's only one way to find out; to meet my neighbors and other people who love the outdoors as much as I do and head outside to find where we agree and how we can move forward…What I'm searching to learn in this film is 'Why is that ask so polarizing?'"
The full feature film will premiere on Wednesday, Sept. 16 at 8 p.m. (EST)/5 p.m. (PST) followed by a live Q&A with Jones and Murphy. You can RSVP on the "Purple Mountains" website. Beginning on Sept. 17, the full film will be available to stream for free here.


For access to exclusive gear videos, celebrity interviews, and more, subscribe on YouTube!